About us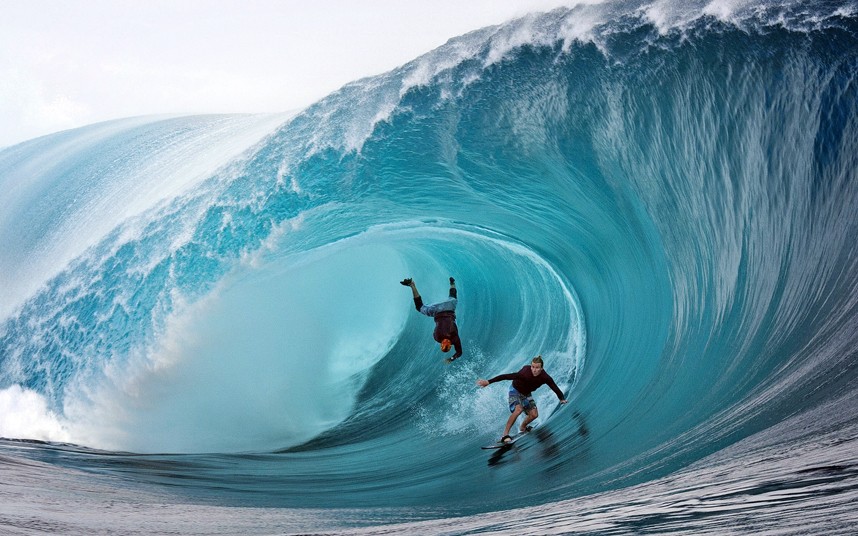 Phuket, August 2002: Phuket Boardriders Surf Club is formed"To strengthen local surfing and friendships". Over the past surf 3 seasons, with Kamala Go Surfing Club and Kata/Karon surfers, we've held 9 surf contests in Phuket, including 2 Kata/Karon surfing competitions sponsored by TAT, local government and business. In July 2006, Russ handed the management of this website to the club after 4 years of being webmaster, funding hosting and working hard to get Phuket Boardriders Club to the success it is today.
Phuket Boardriders Club is a non-profit organization formed to strengthen local surfing and friendships. Contests are non-professional, with no cash prizes.
All Office Bearers are Thai. Farang members do not hold any executive positions and do not handle any club funds. Decisions result from agreement between club members comprising mainly of Thai nationals, with some farang volunteers who willingly give their time, effort and donations for the benefit of the club as a whole.
There is much to consider when planning club activities so we aim to be fair, respectful of local issues, and focussed on FUN.
We cannot please all of the people all of the time, but judging from the club's rapid growth, successful events and the many smiles you will see in this website, we have achieved our objectives.